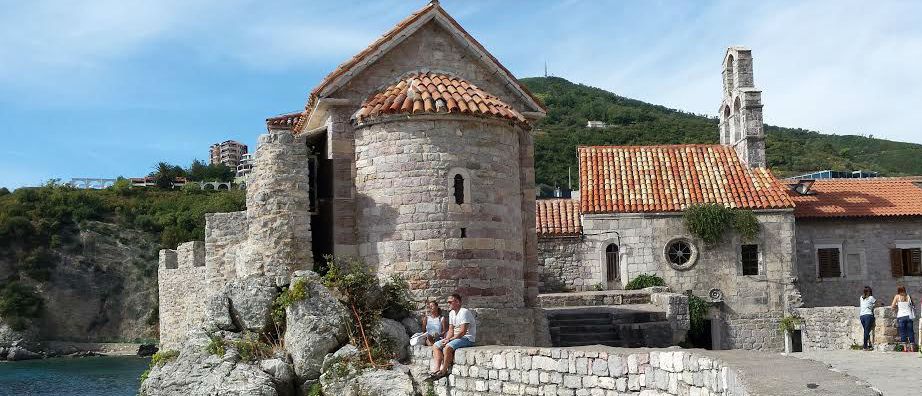 Montenegro
Montenegro is certainly one of the most interesting places in the world and one of TOP WORLD TOURIST destination (according by Lonely Planet, …).
Even though it covers solely around 14.000 km2 and it only has about 670.000 citizens, its contribution to the world cultural heritage is impressive comparing its size.
During centuries of its rich history Montenegro has survived and remained one of the brightest models for the fight for freedom, for its own existence, and a place of which people always spoke with respect. Christian, Muslim, Illyrian, Byzantine, Turkish, and Slav civilizations merged here making Montenegro forever a crossroad of culture and history.
Border crossings (Montenegro):
Albania – Bozaj and Sukobin
Bosnia and Herzegovina – Sitnica, Vilusi, Scepan Polje
Croatia – Debeli brijeg
Serbia – Brodarevo
Kosovo – Kula
Ports (Montenegro):
Bar, Budva, Kotor and Herceg Novi Find more …
Airports (Montenegro):
Podgorica and Tivat (Cilipi – Croatia).
ATM`s & cards (Montenegro):
There are ATM machines in almost every city.
MasterCard, Maestro and Visa cards can be used for payment in many shops and gas stations. Other cards are accepted in some of the Banks in Montenegro.
National parks (Montenegro):
Durmitor, Biogradska gora, the lake of Scadar, Lovcen. and more …
Important phone numbers (Montenegro):
1181 – Information, 122 – Police, 123 – Fire fighting, 124 – Health Emergency, 19807 – Information and help on the roads.