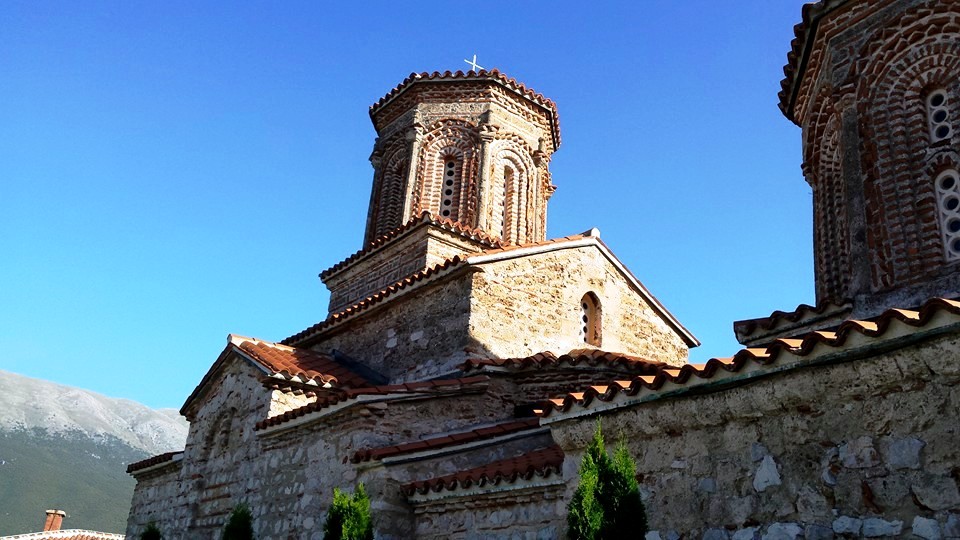 North Macedonia
North Macedonia is a landlocked country that is geographically clearly defined by a central valley formed by the Vardar river and framed along its borders by mountain ranges. North Macedonia's terrain is mostly rugged, located between the Sar and Osogovo mountains, which frame the valley of the Vardar river.
The Republic of North Macedonia also has scenic mountains. They belong to two different ranges: Dinarska and Rodopska. The Dinarska range is the oldest with subsequent erosion; the Rodopska range is younger offering rugged, alpine scenery. The scenery in Macedonia offers rocky mountains and green, rolling hills covered with conifer forests and lined with countless freshwater streams and rivers.
Over 4.500 archaeological localities are registered in North Macedonia. Localities of Skupi and Skopje's Fortress at Skopje, then Trebenishta, St. Erasmus, Ohrid Fortress, early Christian fortress, early Christian basilica in Oktisi village in Ohrid-Struga valley, Heraclea Lyncestis and Marko's Towers in Pelagonia, Stobi near Gradsko, Isar and Bargala near Shtip, Strumica's Kale, Vinica Kale, Morodvis near Kochani, Marvinci and Gevgelija Hill in Gevgelija-Valandovo canyon are of special significance.
Fortresses, towers and bridges Major part of fortresses, towers and bridges were constructed in Macedonia that additionally witness the life and culture in these areas. Such are Samuil's Fortress in Ohrid, Marko's Towers in Prilep, Tsar's Towers in Strumica, Stone Bridge and the Fortress in Skopje, medieval towers and bridges in Kratovo.
The Republic of North Macedonia obtained its currency in the year 1992, soon after the separation from Yugoslavia, when coupons were introduced as transitional money. In the year 1993 the denar was introduced.