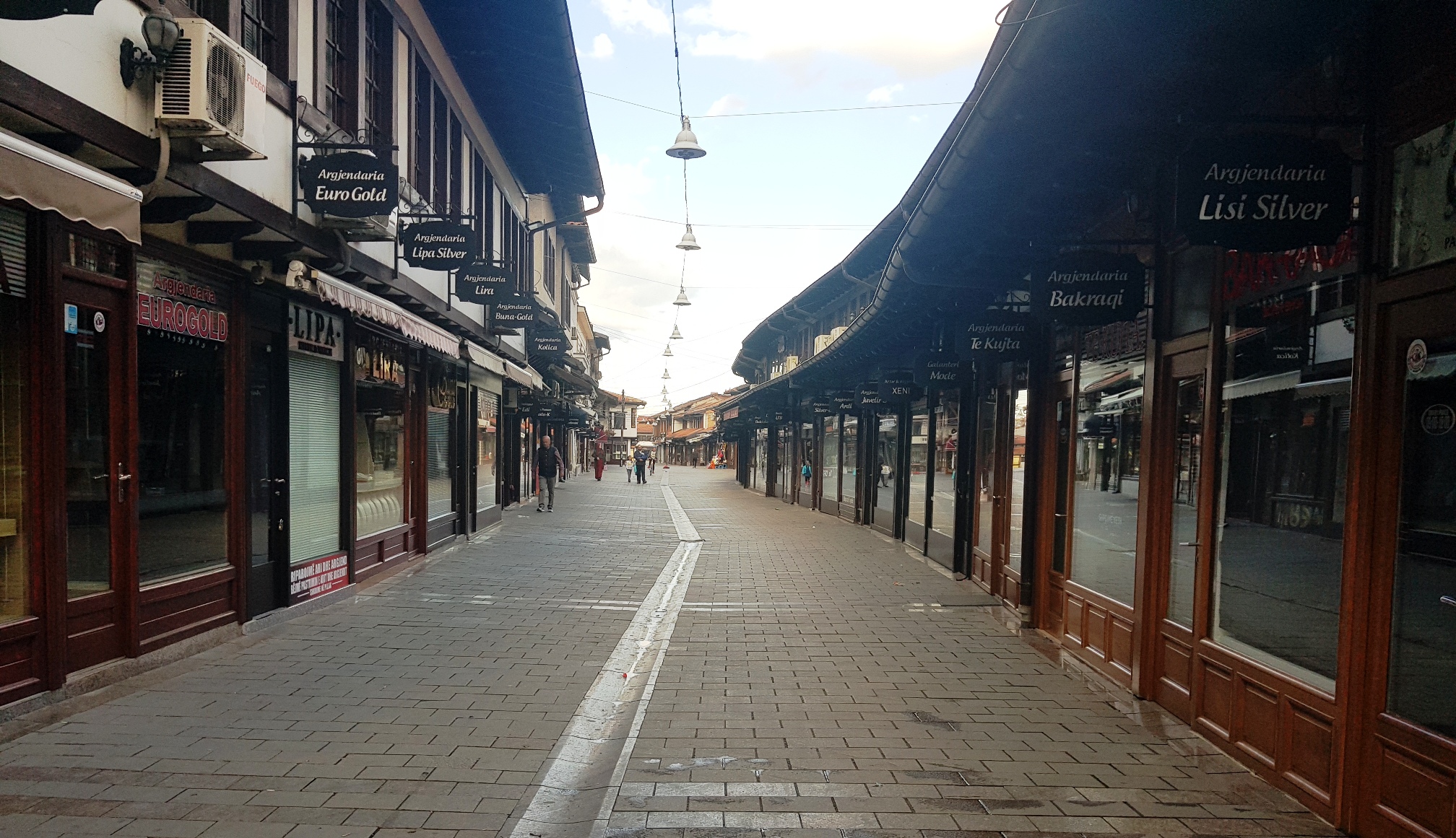 Kosova
Kosova is a country in Southeastern Europe that declared its independence from Serbia in February 2008 as the Republic of Kosova. Kosova/Kosovo is landlocked in the central Balkan Peninsula. Its capital and largest city is Pristina. It is bordered by the Republic of Macedonia and Albania to the south, Montenegro to the west, and the uncontested territory of Serbia to the north and east.
At the heart of the Balkans, Kosova was part of the Roman Empire, then Byzantium, and part of the Ottoman Empire in the early 15th Century.
Kosova became part of Serbia before the First World War, and Yugoslavia just after. Under German and Albanian influence during the Second World War, it's place in Yugoslavia was reaffirmed after the conflict. Kosova became a province in the Socialist Republic of Yugoslavia (SFRY), and enjoyed a certain degree of autonomy from 1974-90 within SFRY and Serbia.
The Yugoslav Republic began to break up during the early 1990's with Slovenia, Croatia and Bosnia breaking away from the state. An upsurge in violence in Kosovo in 1998 drew the attention of the international community, leading to an eleven-week conflict in the spring of 1999. On 10th June 1999 the region was placed under United Nations administration, with the European Union and Organisation for Security and Cooperation in Europe providing key parts of the interim government. KFOR, the NATO-led peace implementation force, provides military security in the Province. Despite occasional outbreaks of violence, around the Presevo valley in Serbia in 2000, and the former Yugoslav Republic of Macedonia in 2001 Kosovo has become increasingly calm and peaceful over the past two-and-a-half years. The European Union is playing a major role in the reconstruction of Kosova.