Our Leading Team



Enea Kumi

Senior Tour Manager




Eng. Tina Nina

Technical Director




Eni Koco

Senior Tour Guide




Saimir Sulçe

National Tour Guide




Alderim Celohoxhaj

National Tour Guide
About Us
We provide organised group tours and private tours through Albania, North Macedonia, Kosova and Montenegro.
Albania Travelnet Shpk  is a registered company in Albania, by the Albanian Ministry of Economy, with  registration number NUIS  L71416036U.
We are operating as a Tour Operator, with Operating License Nr.LN-2848-03-2017 from the Albanian Ministry of Tourism & Environment.
Our passion for top quality tours and our professionalism, has made us one of the best tour operators in Albania, with excellent rating and evaluations.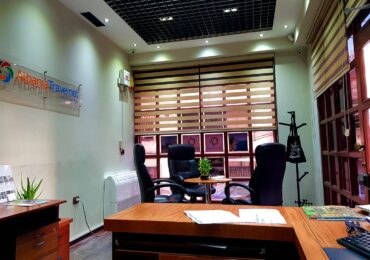 We work closely with our local partners to make each tour a unique travel experience giving service and value for money.
We build long terms business relationships based on trust and mutual agreements and benefits.
You can contact us now with your proposals or to request any further information about us.
We look forward to hearing from you!
Don't hesitate to contact us: